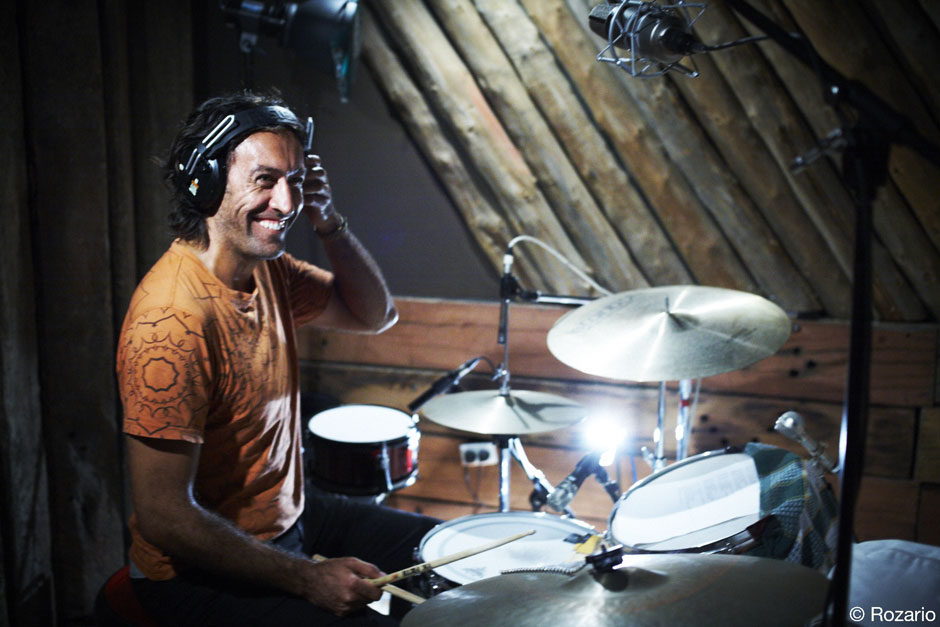 Follow Diesel n'Dub on Facebook & Youtube.
Stay in touch with the Diesel n'Dub family!
Coming up in the next few weeks we've got more awesome dub reggae music and videos to share so stay tuned in to all the Diesel n'Dub news and stories via our Facebook page and Youtube channel.
And sign up to our mailing list by heading over to our Contacts page and listing your email address. We'll hit you back with more info on upcoming singles, live shows and the work of the Indigenous Literacy Foundation.
Image: Declan Kelly in the studio.
Photographer: Shane Rozario (c) 2013.